Showing the single result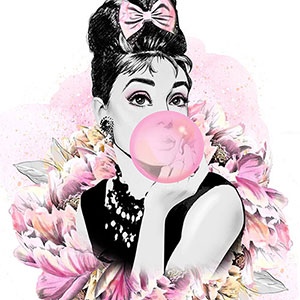 About Us
My name is Catherine and I'm a retired web designer.
This website used to be all about web design and website templates, but now I'm revisiting a life-long fascination with Barbie dolls.
Welcome to my new website. Check out the "Shop" section and if you have any questions please feel free to contact me.
Free Shipping
Within Canada and the USA