Web Design
Perfectory Web Design Services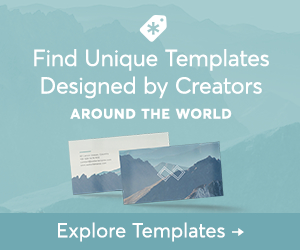 Looking for Perfectory Web Design Services? After an extraordinarily successful decade and a half in the free-for-all battle of web design, it's time for Perfectory to re-invent itself once again. Thank you to the thousands of loyal customers who supported Perfectory over the past seventeen years.
You mean the world to me. ~ Catherine
Perfectory Web Design Services provided world-class web design for more than fifteen years to more than ten thousand customers world-wide. Established in 2000, Perfectory moved from strictly web design services into more customer-friendly offerings such as website templates, free website templates, and other web design products. Our choice of premium quality website templates and superior customer service made us a number one source for both the do-it-yourself amateur and professional web designers alike.
A web template is the design element of a website, as opposed to the copy or content elements. A web template provides the graphic design and page layouts, along with generic content. Once the user purchases and downloads a template, the user will replace all generic information included in the web template with their own personal, organizational or product information. One uses a web template system in web publishing to allow web designers and developers to work with web templates for the automatic generation of custom web pages, such as the results from a search. This allows for reuse of the static elements of a web page, while the limits of the web request define the dynamic elements. Web templates are also used to create a framework for static content, providing a basic structure and appearance characteristic for web content. Templates are present in content management systems, web application frameworks, and HTML editors. The template engine processes and combines the template and content resources to mass-produce web documents. For purposes of this article, web documents include any of various output formats for transmission over the web via HTTP, or another Internet protocol.